Marketing for schools, school authorities and universities
The European education system is currently undergoing the biggest digital transformation ever. A task that is at the same time riddled with enormous blockades. The federal system in Germany and the inaccessibility of institutions in general are a major problem in B2B. With our pedagogical expertise, we can assess the educational landscape in the best possible way. In our references you can see the solutions we have developed individually for our clients, how we build bridges and thus open the gate for them to master the DigitalPakt in Germany and digital education in Europe.
Reach your target group with our expertise
Target group analyses & workshops

Specialist knowledge and expertise in the education sector

Digital education consulting

Targeted campaigns in the education environment

Long-term educational programs and products
Digital education campaigns and programs
We know the needs of the target groups and what it takes to establish successful campaigns and programs in this special segment and to win market share for companies.
Educational journalism
Schools, school authorities and universities can be convinced with relevant content. We create specialist publications and content, pedagogically based. We translate complex offers into concrete applications. We draw on our network of educational journalists and media educators.
Event marketing in the education sector
We design and implement your trade fair presence at education fairs, create our own webcasts and hybrid events with education experts. We always keep your goals in mind and make recommendations for the right formats.
PR for digital education
We know the educational media landscape in Germany and Europe in order to place your brand in a targeted manner both digitally and offline. Together with survey institutes, we conduct relevant studies on selected topics.
Product development for education
Our product teams develop innovative solutions on behalf of our customers, which can be used in schools and universities. For example, together with the Fraunhofer Institute, we have developed to prevent accidents involving pupils in road traffic.
Current work
Fujitsu "Inspiring Teachers" awareness campaign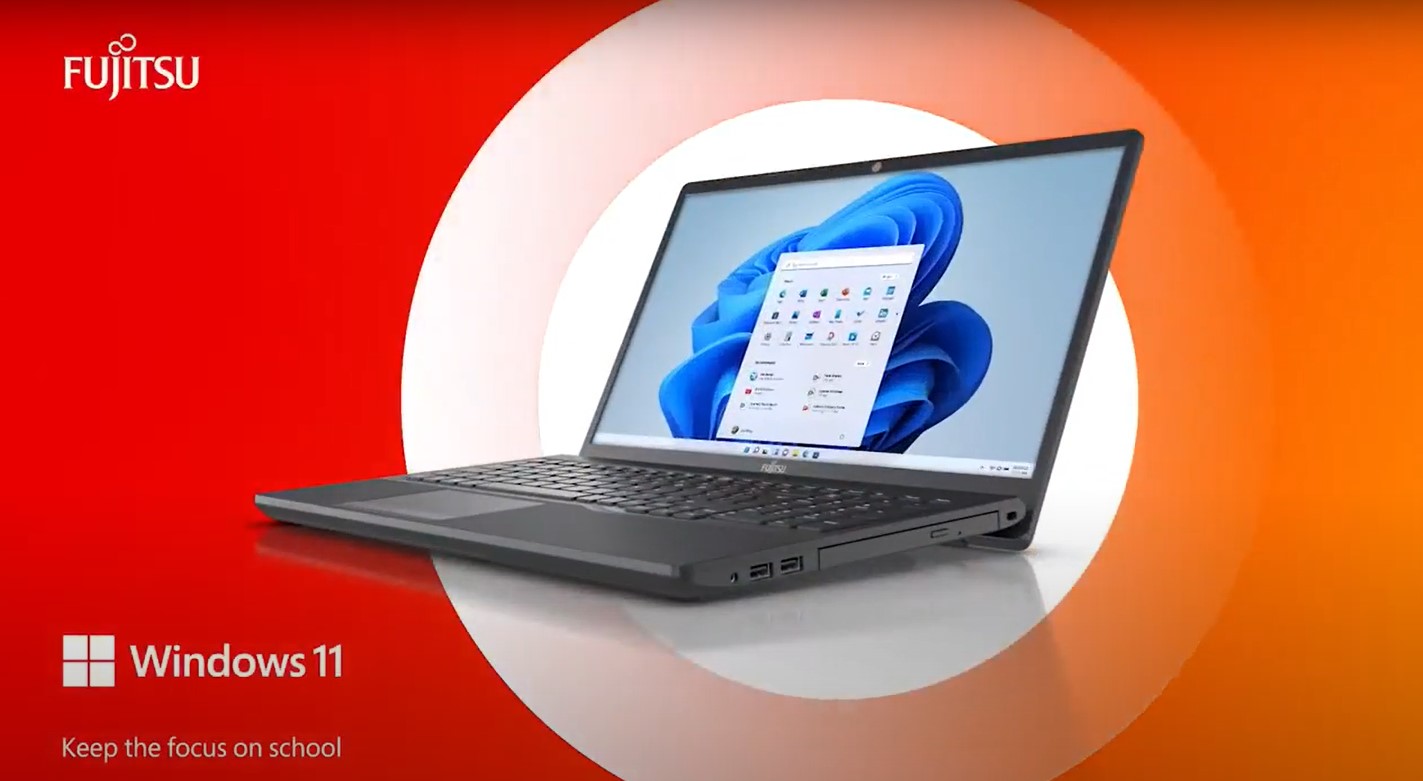 We offer B2B communication in education for:
Hardware and software manufacturers

Cloud providers

Retailer

Publishers

Ministries
Get your team up to speed!
We offer companies and brands a crisp trend workshop and give you the most important insights on the topic of digital education and target group know-how. The workshop is aimed at colleagues in sales, marketing and product development.
Current campaigns and programs in education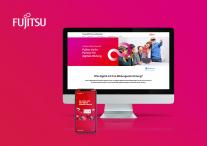 Fujitsu Germany: School
Program for schools incl. website, events, social media, product tests and trade publications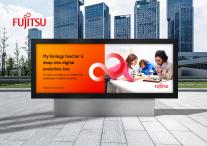 Fujitsu Europe: Campaigns
Awareness campaign "Teacher for Tomorrow", social media and implementation of FIDA study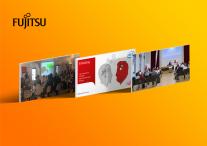 Fujitsu Campus Forum
Physical event series at universities on the topic of digital education for university employees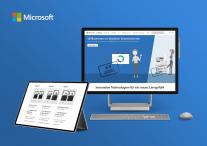 Microsoft Digitalpak(e)t
Product campaign for schools incl. website and videos with social media extension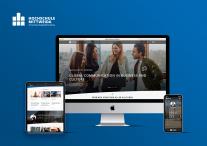 Mittweida University
Conception and implementation of campaign website for the "Global Communication" study program
Do you have short-term or specific questions?
Talk to our experts directly.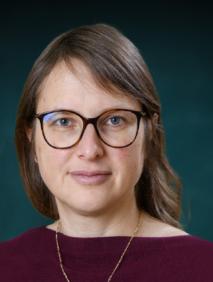 As Head of Content, I look forward to getting to know you. Through my years of experience in communication in the education and political environment, I know which strategies lead to success. Let's talk about possibilities and ideas.

Email: nicole.kirchner
@wildstyle-network.com

Phone: +49 351 7962523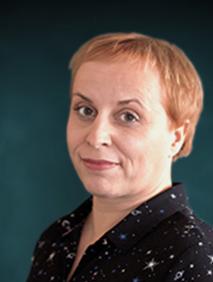 In the education segment, I develop new strategies and programs as Lead of Content & Concept. My educational background helps me to understand the target group. I'll tell you more over a cup of tea, in person or virtually.

Email: kathrin.hauptmann
@wildstyle-network.com

Phone: +49 351 7962513