We are not only passionate designers, but also business developers and psychologists
With a data-driven and psychological understanding of users, we design and develop digital products and product strategies that meet the highest standards of usability, technology, and communication. With our Wildstyle Experience Framework, we find dynamic gaps that companies can use for competitive advantage.
Believe in process – from business intelligence to UX strategy and UX/UI design to the digital product
Impact comes especially from our cross-functional team approach: certified business model designers, user researchers, and UX strategists, UI & frontend designers, communication designers, and product developers work together functionally with the technology and software architecture. As an ISO9001-certified agency, we safeguard all quality and data management processes.
UX design process
Business intelligence, Product strategy
The UX strategy is the core and is defined considering data and analyses of business intelligence. Not only the digital products contribute to this, but also communication and experience.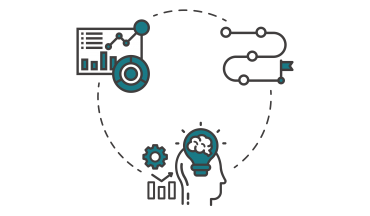 User analysis, competitor analysis, exploration, user journey development, persona development
After a detailed exploration and user analysis, including persona development, the UX concept is developed. When setting up the user journeys, the focus is always on the user. Because only an intuitive user experience leads to financial success.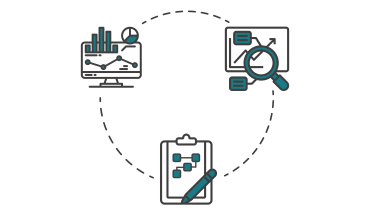 Prototypes, wireframes, information architecture, development
The next step is to design the information architecture (IA) to build wireframes and initial prototypes. These steps help to make theses verifiable.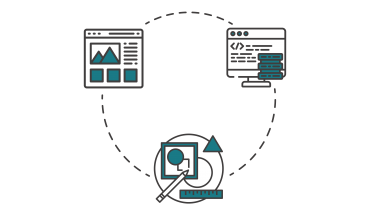 A/B Testing, Usability Testing, Remote Testing
Wireframes and prototypes are extensively tested in representative test groups, either to confirm theses or to further develop the products with the insights gained. 
This iterative process is carried out until the product is optimal on the user and company side. All results are subject to the preceding strategy and should always be checked against it.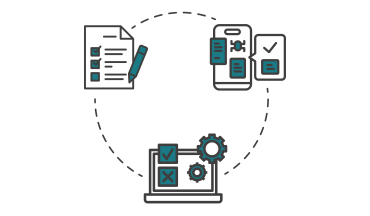 UX design for brands and organisations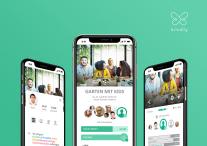 Kindly
Business Model & User Experience: connect funders, organizations, and volunteers on a platform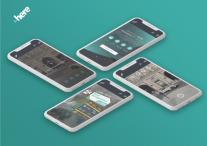 HERE Technologies
App development with "JARVIS" to demonstrate HERE functions in a 360° view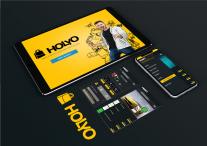 Holyo
User-centric design of the Android and web app for international eCommerce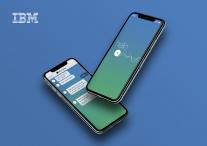 IBM A.I.
IBM's AI to welcome cloud clients at events and have an initial conversation
Bankenverband
Multi-user experience and design for sophisticated financial communication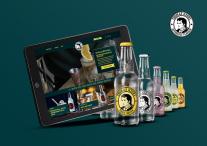 Thomas Henry
Product development and experience design for digital buyer target groups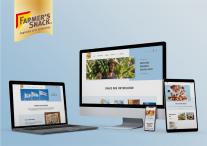 Farmer's Snack
Experience, frontend and interface design for Germany's snack brand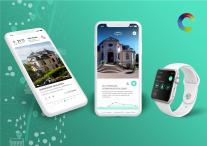 Thuringia Discovery App
Application for the promotion of hiking tourism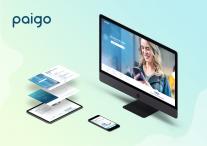 Paigo
A new business model and an unprecedented user experience in the debt collection environment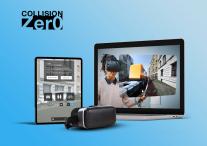 Collision Zero
Interactive VR environment for accident prevention for children 
Resident Evil
Power defence game-design for accompanying film communication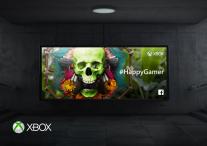 XBOX
Gamification design for the annually Xbox advent calendar
Award winning UX design
Together with our national and international clients, we are regularly rewarded for our excellent performance. 
Paigo.com User Experience and Design

Product Nerdomat for Microsoft 

Experience Design Zeiss Radio Day
Do you have short-term or specific questions?
Talk to our specialists directly.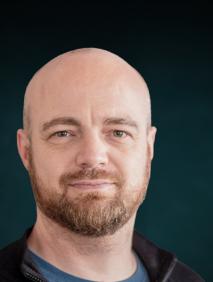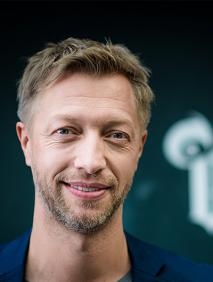 Feel free to contact me for new business enquiries. With over 15 years of experience in launching business models, user experience strategies, and venture building, I'm happy to share my insights.

E-Mail: steve.nitzschner
@wildstyle-network.com

Tel.: +49 351 7962501