Crisis as normality
Crises are extreme situations. It takes experience to find the right communicative solutions and the appropriate way to deal with all stakeholders under great time pressure. The aim is to completely avert or minimize economic and communicative damage. These are exactly the tasks of experienced crisis consultants. This is what our Wildstyle Network Crisis Team is here for.
Dirk Popp, the problem solver
If companies or board members are in trouble, they call Dirk Popp. For over 20 years, the award-winning crisis manager has been advising individuals, top management, companies, and brands.
Interview Süddeutsche Zeitung
Crisis communication with passion
In a crisis, action must be taken quickly. Speed, attitude, and the right strategy are crucial for successful crisis management. Our experience from 20 years of crisis communication guarantees mastering difficult situations and delivering valid results quickly.
What we do
Prevention services
Thinking today about potential conflicts of tomorrow.

||| Risk and issue analysis ||| Conception of early warning systems ||| Analysis, definition, and set up of crisis processes (local, national, international) ||| Development of crisis scenarios ||| Development of crisis communication plans ||| Design and execution of crisis simulations ||| Design and execution of social media crisis simulations ||| Stress test of PR departments under real-life conditions ||| Design and execution of playbooks and crisis manuals ||| Design and execution of media trainings ||| Message drill method ||| Monitoring concept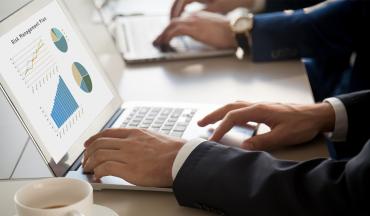 Services for crisis
Now it's a matter of having the right strategy ready and implementing measures quickly, as well as, to take the right stance and strike the right tone.

||| Ad-hoc strategic consulting ||| Structure and control situation room ||| Media trainings ||| Message drill ||| Scenario planning ||| Media strategy and work ||| Brand tracker surveys ||| Campaigning strategies ||| Darksites ||| Crisis search ad campaigns ||| Social media, TV, and print campaigns ||| Content production (video, copy, design) ||| Interim press secretary ||| Social media campaigning ||| Social media community strategies ||| Digital community management ||| On site-support ||| Stakeholder mapping ||| Monitoring||| Social listening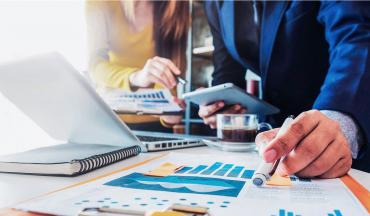 Recovery services
Regaining confidence after a crisis.

||| Crisis analysis and evaluation ||| Win-back-trust campaigns||| Crisis process review ||| Recovery-concept communication ||| Transformation and organization consulting ||| Website optimization ||| Rapid response community management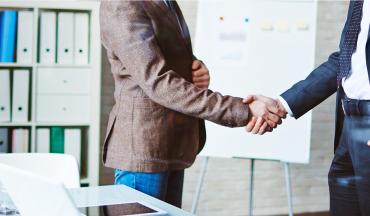 Our operational areas
Product recalls and defects

Cybercrime & hacker attacks

Management errors & conflicts in top management
Crisis references
It goes without saying that in most cases we do not talk about our crisis customers. Nevertheless, here are a few examples of crisis situations we handled.
Food products
A blackmailer wants to inject poison into pizzas and threatens to make it public.
Social media storm
Consumer finds something inedible in his food. The discussion on the web is running hot, the media jumps on it.
Restructuring
Global tech company lets thousands of employees go. How, when, and by whom must communication take place.
Top management
A public company wants to replace their CEO. A public dispute is looming.
Cyber crime
Tens of thousands of sensitive user data from a tech company turns up on the web. The issue is not yet public, the leak is expected at any moment.
Campaign
Board member of a large company becomes victim of a media campaign. One media outlet keeps coming up with insider information.
Crisis prevention workshop
In a workshop to evaluate your crisis communication readiness, we take a look at your topics, processes and materials, and define upcoming critical issues. Together, we design the right strategy and initial responses to minimize risks.
You have short-term or specific questions?
Contact our specialists today.