Social media campaigns, influencer marketing, community management – We make brands visible
With creative content, an international team of experts, and years of experience with global brands, we ensure that users stay continuously and measurably in touch with brands, people, and products.
Award-winning social media work for international clients
Social media services
Wildstyle Network's social channel management team is located in Berlin, Dresden and New York City. We're helping clients to navigate multiple regions, platforms and channels to nurture and build community.
Strategy & consulting

Audit, consulting, strategy development

Content creation

Blog, social media, content factory

Influencer relations

Influencer pool, scoring, algorithm & co-creation

Real-time analytics

Social listening & monitoring (competitors, benchmarks & executive reportings)

Crisis management

Social media rapid fire management, monitoring

Social media program

Installations, live event coverage, content production, app development & community management

Social media advertising

Media consulting & management, advertising setup, monitoring, performance reports
Up to 75% of your potential for RoI, engagement and greater reach is unused
Our experts define possible KPIs and evaluate the current performance of your social media profiles. Years of experience and analysis tools help us identify untapped potentials and develop measures, social media user journeys, new personas and segments. The free analysis is aimed at medium-sized and large-sized companies.
Social media expertise highlights
With unique ideas, a strong understanding of the target group, and sustainable social media implementation in corporate communications, we lead market leaders in B2B and B2C to success: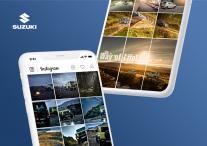 Suzuki influencer campaign
Building a new millennial segment for suzuki automotive on instagram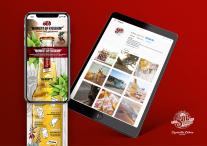 Sol – Social community
Sol beer social media launch in the german speaking markets with strong focus on engagement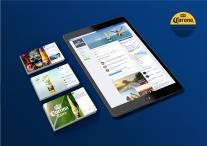 Corona lifestyle
Social media maintenance of Corona Extra – Strategy, global channel building, content management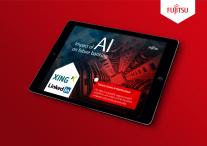 Fujitsu account marketing
Helping global account teams to target new top tier clients in social business networks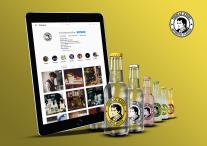 Thomas Henry
Increasing international reach for the brand through media consulting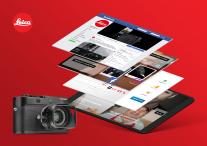 Leica global leadership
Global social media & crisis management, multi-language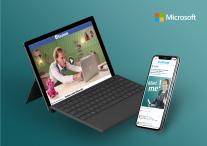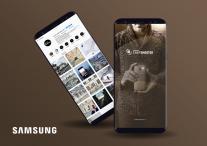 Samsung app development
Social media establishment of Samsung Mobile Germany by targeted influencer management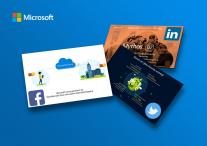 Microsoft B2B
Expanded the visibility of microsoft germany in the business sector by targeted, strategic content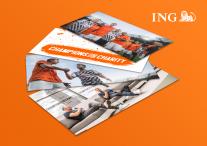 ING content
Social media live coverage of the "Champion for charity" event including planning & local support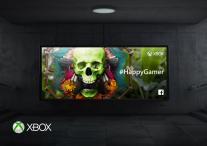 Microsoft consumer
Development and expansion of social media presence through content and campaign management for XBOX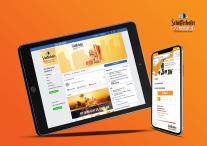 Schofferhofer Grapefruit US retail
Established as the fastest growing beer brand in the USA by targeted content management & apps
Awards & creativity
Together with our clients, we have won international excellence awards and awards for both our B2B and B2C clients:
Leica product launch

​​​​​​​Yearbook of Advertising & Silver Dolphin of Cannes

Windows new platforms

Since 2005 regularly in global rankings – From NY festivals to best of events

Xbox love

Annual Multimedia Award

A heart for nerds

German Multimedia Award & Microsoft Global Best Practise
Meet our new business team
It's my pleasure to meet you as Wildstyle's team developer and COO – a member of the management board. My goal is to mentor teams and individuals to meet everday's challenges. I'm taking care of excellence in executing our clients' strategy. We can chat about travel, Airbnb. Hello!

Email: anja.neufert
@wildstyle-network.com

Phone: +49 351 7962502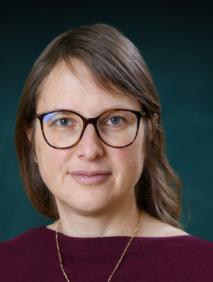 It's my pleasure to meet you as Wildstyle's content and concept lead. My goal is to get the best out of my team to meet everday's challenges. I'm taking care of excellence in executing our clients' strategy. We can chat about books or podcasts. Hi!

Email: nicole.kirchner
@wildstyle-network.com

Phone: +49 351 7962523
Follow our thoughts to current social media challenges