Our purpose
Wildstyle Network and the affiliated companies follow the attitude "People, Planet, Profit". We see ourselves as an international creative consulting company that actively shapes sustainability. By developing and operating own ESG programs and supporting organizations and initiatives, we are also able to better understand the goals of of our clients and how we can support them in their environmental, social and governing efforts.
Our way of giving back
The last two years have been difficult. For some even harder than for others. This has moved us to choose and support the following organizations, from the areas social, health, and environment. To accomplish this, we involved our main partners and let them choose which project we would support. In doing so, we followed the idea: "You click – we donate – and together we make a difference."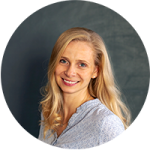 "Taking responsibility and acting in a sustainable way is not considered an 'extra' - it's essential for Wildstyle."
CSR agency – Selected cases to inspire
It is our mission to inspire our clients to run the business in an even more sustainable and responsible way. Our Wildstyle Network ESG team is supporting our startup portfolio and our clients with consulting, activities, data, and digital excellence.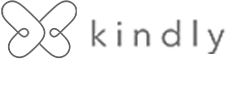 Kindly – Social volunteering app
By connecting corporate giving and volunteering, Kindly helps people find nearby volunteering opportunities that match their own unique skill set. By finding opportunities based on the user's schedule it a truly convenient way to give back and improve the lives of others. Our CSR agency team team co-developed the solutions and the WSN Angels & Startups fund invested in the New York City based startup.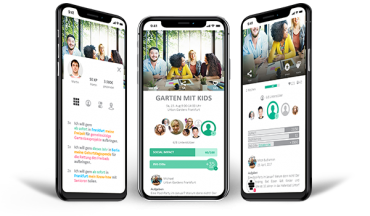 A generation's survival tool
The Hugleberry tool made it easier for people to find the "truth" about products and services and made the shopping experience smarter. With the tool, users were able to find sustainable and better products, compare products and services and see which supported their eco-savvy lifestyle.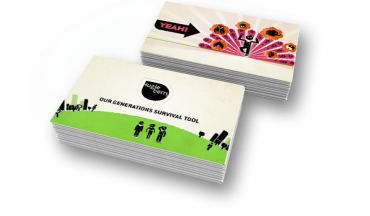 ING champions 4 charity event
Champions for Charity was a charity soccer game in honor of Michael Schuhmacher. All the proceeds benefited the Dirk Nowitzki Foundation & the Keep Fighting Initiative. The event created touchpoints via live communication and brought the ING brand to life. It turned customers into fans, recharged the ING brand, created unique moments, and strengthened their CSR commitment.