12 Years of Experience Shape Our Know-how in Mobile
For almost a decade, we have worked closely with global teams who have led us on an eventful journey encompassing multiple projects involving mobile apps, a decentralized new mobile internet in China, wearables, automotive and a special expertise in behavioral engineering. Furthermore, an evidence-based design drives our process, where decisions are based on methodology, digital entrepreneurship and a meticulous data review.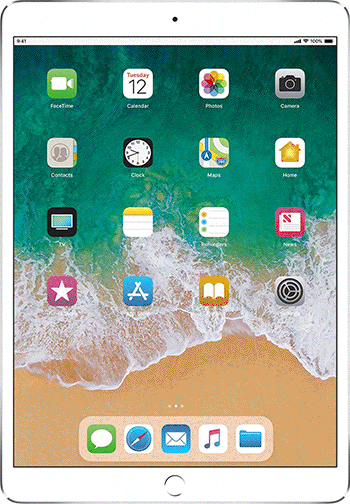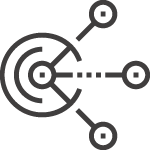 Learn More
Digital Architecture
Multiplatform, Complex Systems and Mobile Security

Learn More
Agile App Development
iOS, Android, Web and Native Development, Software Prototyping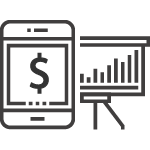 Learn More
App Store Campaigns
Playbooks for App Stores, Refinement and Analytics
Large or Small, Public or Private – Our Mobile Development Clients Span the Globe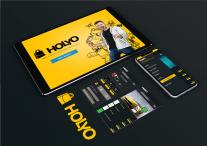 Holyo
Android and Web App to Accelerate Holyo's Revenue Growth With User Centric Design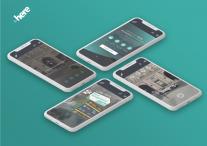 HERE Technologies
App Development Based on Wildstyle's XR Framework "JARVIS" to Demo HERE's Features in a 360° View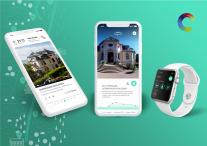 Federal States of Germany
Applying the Latest Behavioral Engineering to Stimulate Premium Hiking Tourism and Travel in Germany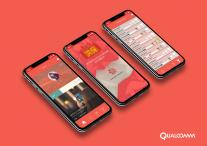 China Telecom & Qualcomm
Multi-platform Gamification App to Let Millennials Adopt a New Technology in China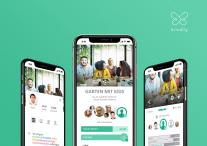 Kindly Tech Inc.
Kindly Reshapes Charitable Giving, Linking Donors and Volunteers in One Platform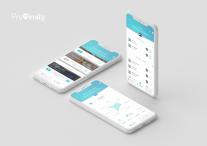 Proximity
Multi-platform App Development to Demo Power of Location Tech at Mobile World Congress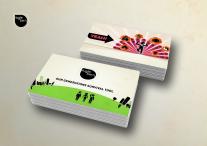 Project Hugleberry
Mobile App Design & Development to Measure a Product's Impact on the Planet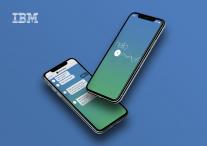 IBM A.I.
Meet Ms Hudson – IBM's A.I. To Welcome Cloud Customers at Events and Have a First Conversation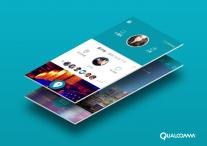 Qualcomm
Engineering a New Device-to-device Technology Within an Unused LTE Radio Spectrum
Qualcomm China – a Challenge to Describe Them All
Working behind the great firewall in China provided our New York, Berlin and Dresden-based teams a challenge par excellence. The additional challenges on the ground, leveraging APIs of chinese manufacturers and the almighty China Telecom let us introduce a new device-to-device technology in China.
Technology Stack
Digital Company Builder

Location Based Services

Mixed Realities

Value-based UX

Social Behaviour Engineering

5G & Proximity

E-learning

Deep System

Content Innovations

Live Data System

Digital Business Model Design

Automatization

Blockchain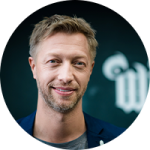 "We're growing our teams in each office around mobile experiences to tackle some of the most important business challenges of our clients."
Know-how From Our Knowledge Base